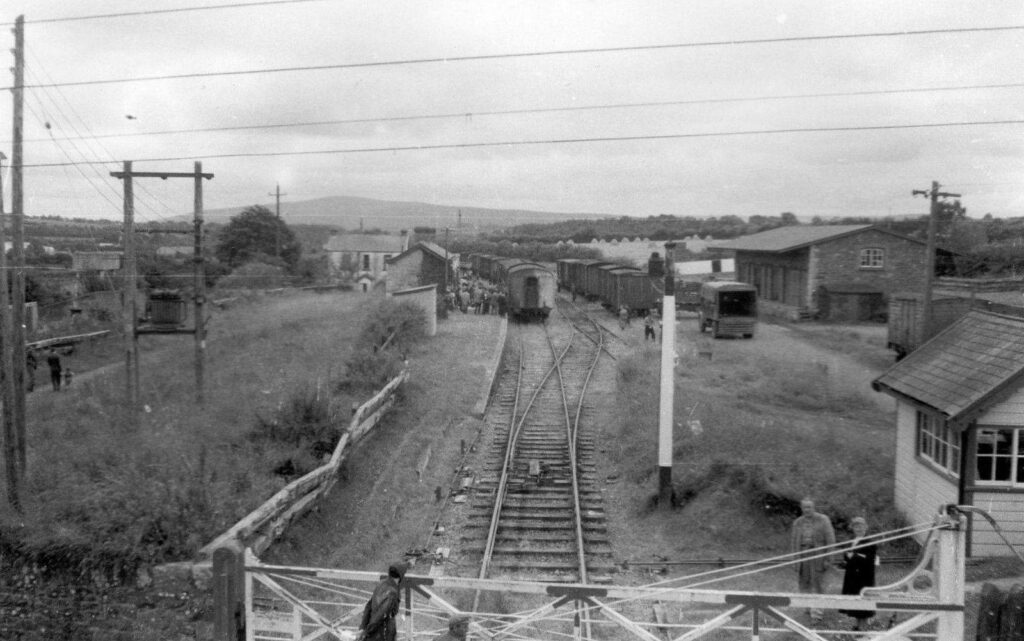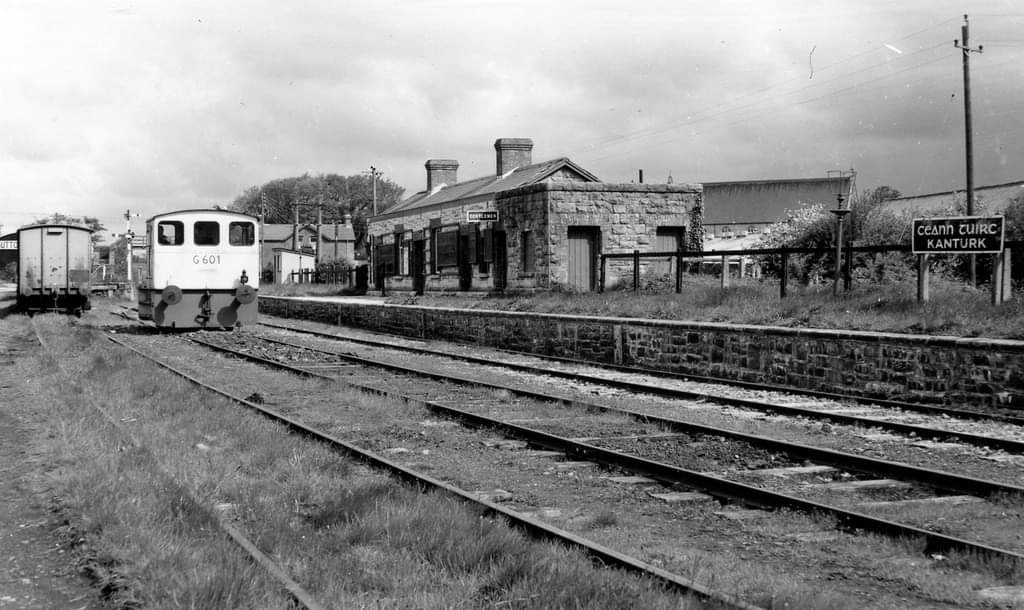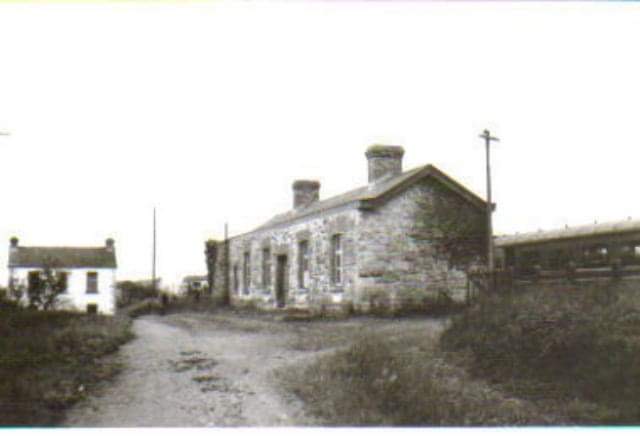 The Banteer-Newmarket railway line was finally opened in April 1889 after a good deal of support – and opposition – had been engendered. The lay-out of the intermediary Kanturk station was considerable, occupying in excess of five acres between the southern end of Upper Bluepool and the western limits of Percival Street, both guarded by level-crossing gates.
Also included were the station house, signal cabin, store, water tower, station-master's residence and pedestrian bridge in Percival St.
The branch-line, initially run by a limited company, was later taken over by the Great Southern and Western Railway (GSWR). It was never in profit, was closed during World War II and reopened in 1956 following local pressure, by way of experiment with diesel locomotive. It closed finally in 1963 with the removal of all railway stock.
The site of the station came under the ownership of a local community group, and later became a bakery. Some of the original station structures still remain.